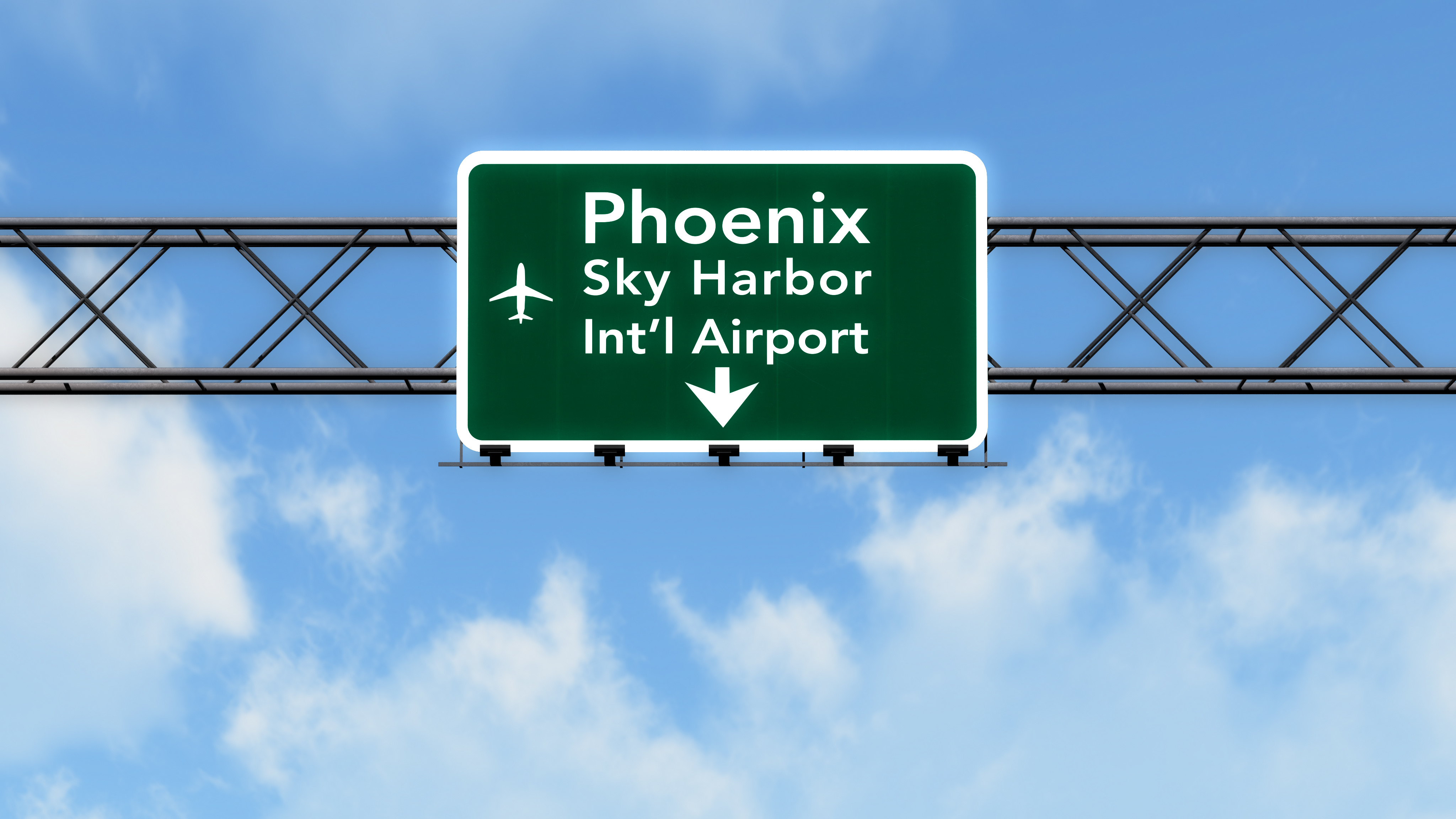 Bigelow Limousine provides airport transportation to and from the following airports:
Airport Limousine Service
For small groups, our 6 passenger Lincoln stretch limousine is perfect for a luxurious arrival.  For family groups, corporate groups, or bachelorette weekend trips, our Mercedes Sprinters are great options for airport transfers at Phoenix Sky Harbor Airport.
Airport Charter Bus Shuttling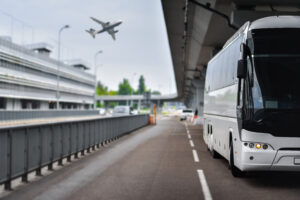 For large group transportation or business transportation we recommend either the Mercedes Executive or our larger Charter Buses.
We can do a one way point to point transfer or you can reserve for an hourly charter and the motor coach can do airport shuttling to and from your hotel.
Different types of Airport Transportation
Point to Point transfer – a one way direct trip at a specific time.  Best for a trip to or from the airport.
Hourly Charter – This type of hourly charter starts at the airport and allows for additional stops.  If you are landing and need to stock up on groceries for the airbnb or want to grab brunch as a group before checking into your vacation rental, an hourly charter allows for that flexibility.  A great option for bachelorette weekend airport transportation.
Charter Bus Airport Shuttling – If you have a large group of people arriving at different times, we can book an hourly charter and have the charter bus do continuous shuttling, picking up one group, delivering to the hotel and then returning to the airport for the next group.  Perfect for business transportation needs for corporate events or conventions.  These are typically booked through our Destination Management partners but are an option for all groups.
How to reserve your airport transportation
Submit using the Reservations button or reach out to a Live Chat agent to review availability and get a quote.  Have your flight information handy when booking.  Our driver will monitor the flight arrival time in preparation for your landing.
There is a non-refundable 25% deposit when reserving your airport transportation however we do reapply this if you need to reschedule due to flight changes.  We try to accommodate any delays or rescheduled trips.