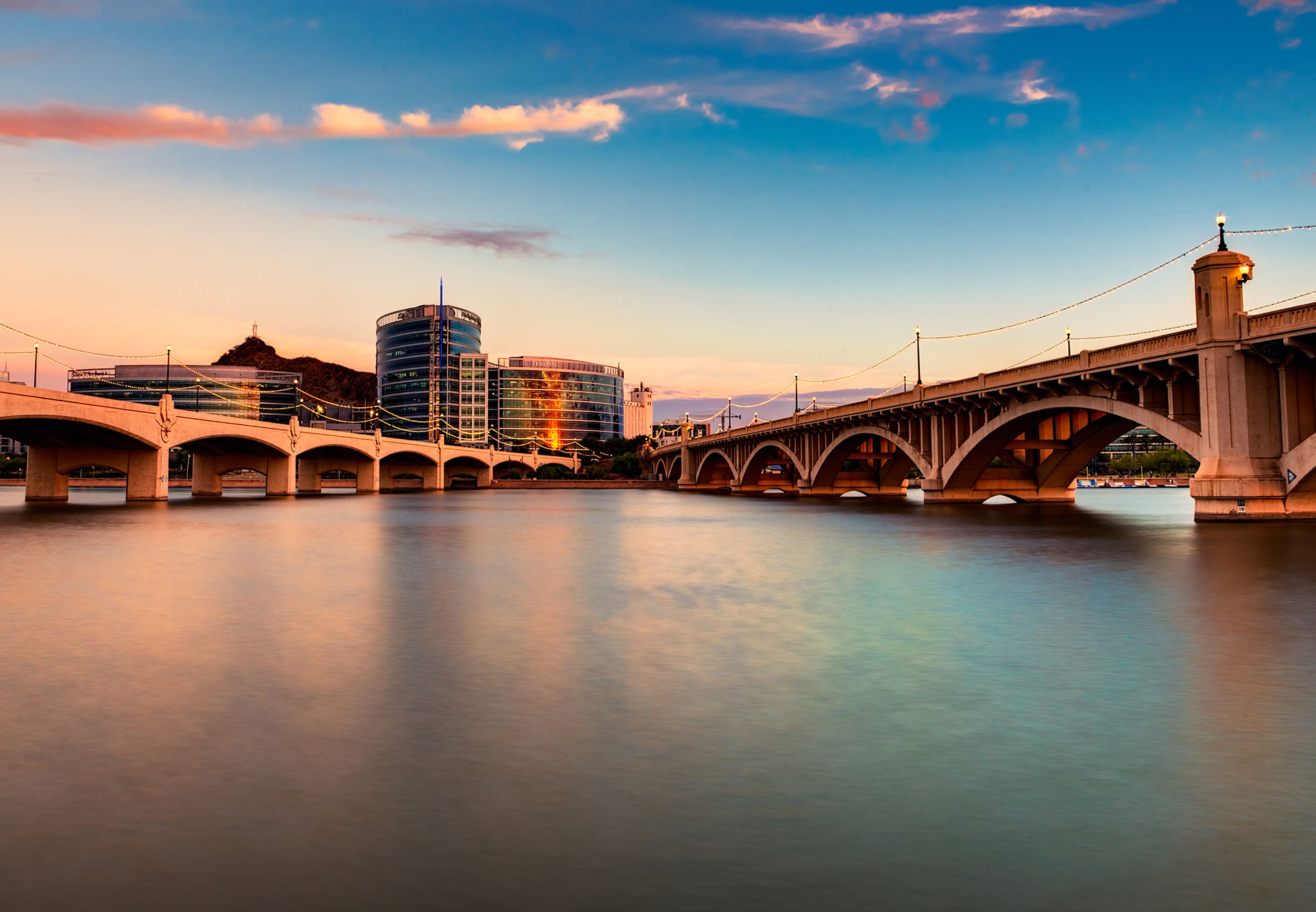 Tempe Arizona is a college town with lots to offer for attractions! Bigelow Limousine provides Tempe Party Bus rentals. Popular trips booked by Tempe residents are:
Fraternity and Sorority Out of Town Charter Bus Trips
Student groups going to concerts at

Phoenix Raceway

Large Party Bus groups going to concerts at

Rawhide
Tempe has a lot of nightlife energy – perfect for a night out! Popular hot spots in the Tempe area are: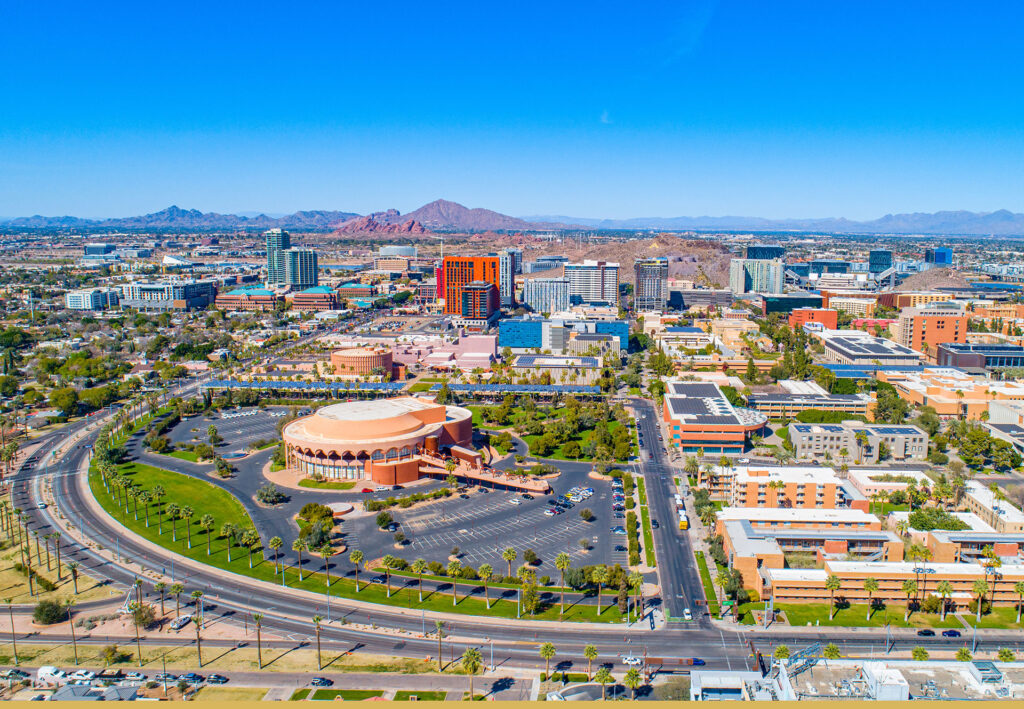 Things to know before booking a Tempe Party Bus
Party Buses can be booked as hourly charters or point to point transfers. A point to point transfer is a one way direct trip. An hourly charter allows for multiple stops through out the evening and the party bus stays with you.
Point to point transfers are perfect for taking a large group from Tempe to Buffalo Chips in Cave Creek and returning at 2AM. An hourly charter would be great to do a wine tour from Tempe up to the Sedona area or to bar hop multiple stops in Scottsdale.
Due to the nature of some venues, sometimes an hourly charter is the only options. Large scale event have a lot of traffic congestion getting in and out of those venues. Often inbound roads are closed towards the end of the evening to allow for flow of massive amounts of traffic leaving a venue. For this reason, point to point transfers are not an option at some locations. It's difficult to get a party bus back in to get folks for the return trip under these conditions. The following venues would be hourly charters only: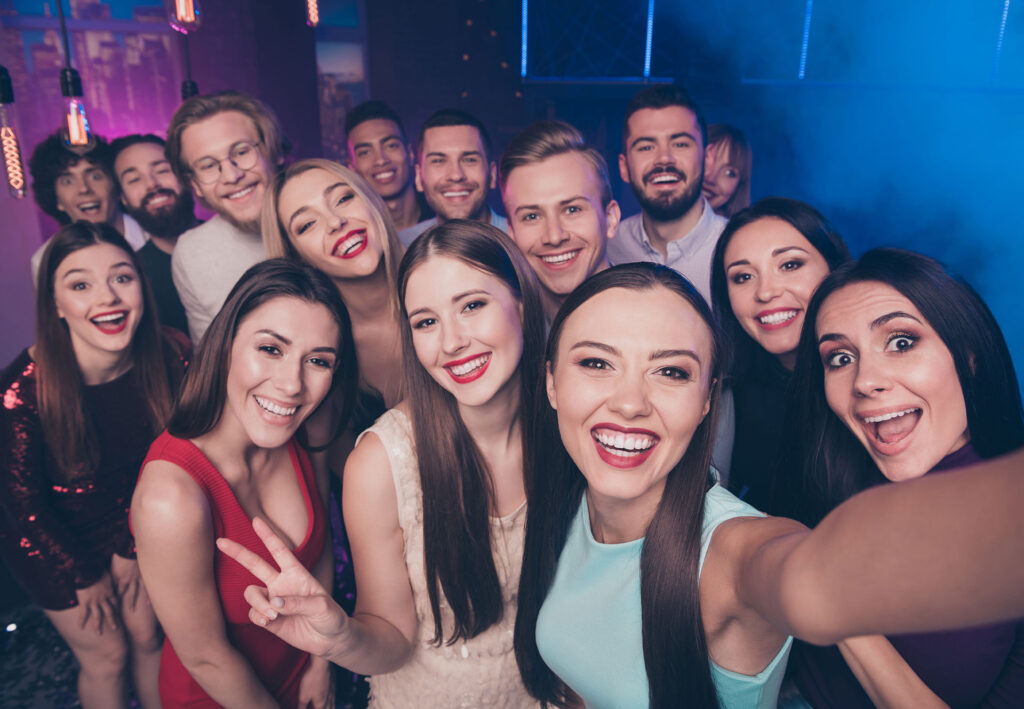 Next steps to reserve your Party Bus
Reach out on live chat for a custom quote. We can check availability for you and give available party bus options! A 25% deposit secures your vehicle and blocks it off the schedule.