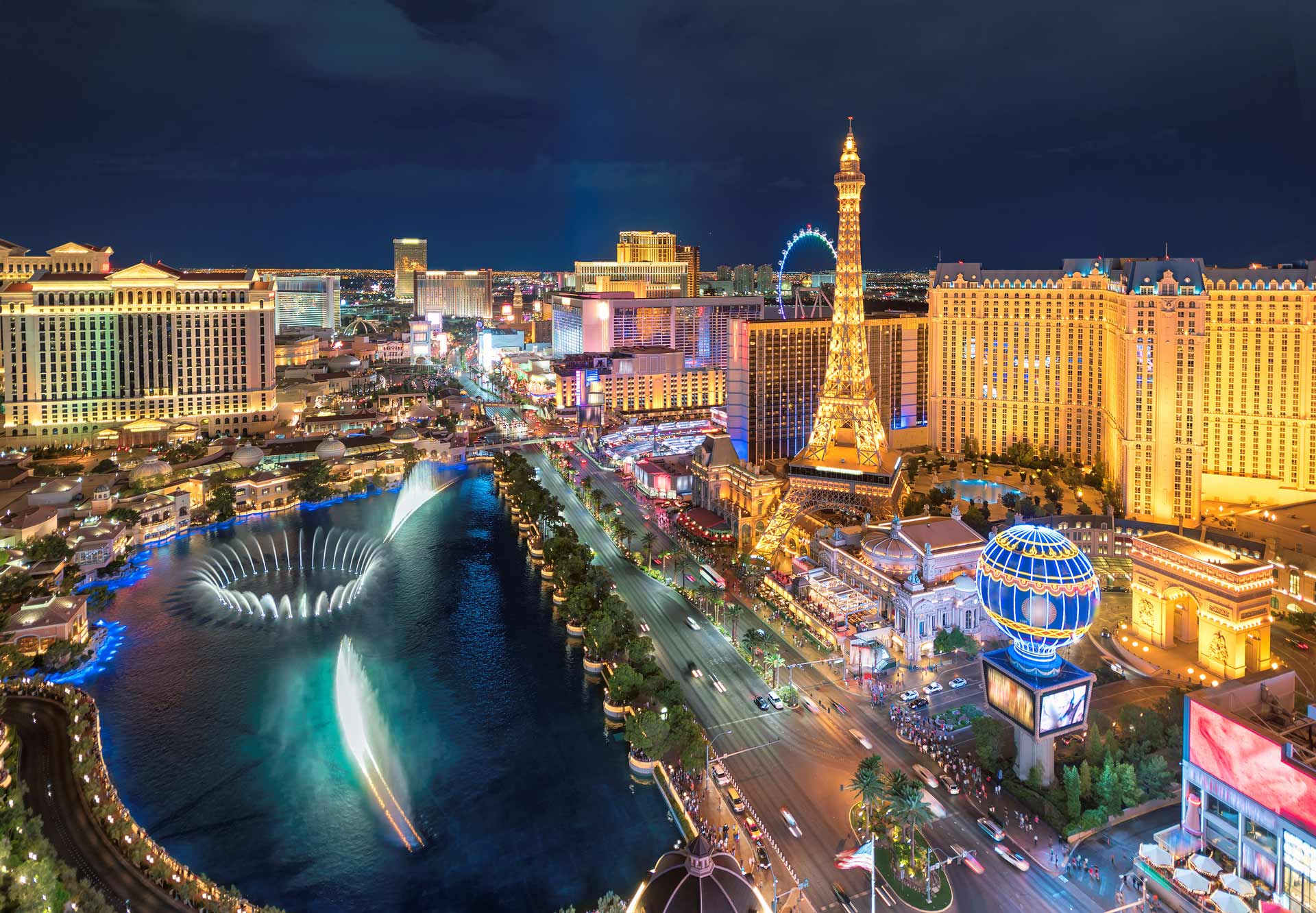 Out of Town Charter Buses
Are you planning a trip with a large group and are in need of transportation? Get your entire group to your destination safely by renting an out of town charter bus! We service the entire Phoenix metro area and can provide day trip service or even out of state transportation.
Popular out of town charter bus destinations:
Las Vegas / Laughlin
San Diego, CA
Long Beach, CA
out of state sporting team events
Do you have another destination in mind not listed? Give us a call or reach out on live chat to find out more and receive a customized quote for your trip!
How Do I Book a Charter Bus for an Out of Town Trip?
We'd love to help you plan your out of town trip! We have executive motorcoaches in a variety of sizes. Give us a call or reach out on live chat with a few details – we'll check availability and get a quote for you!
Approximate party size
What part of town we'd be starting in
Destination
Date(s) of your trip – if over the course of multiple days, do you need local service during the trip, or just transportation there and back on certain dates?
Depending on your itinerary, there are two ways to book out of town charter bus services. We can do transfers to and from your destination on separate dates, or we can schedule the vehicle to stay with you during your trip. The transfers may be a good option if you do not need local service at your destination. Reserving the vehicle to stay with you would give you the flexibility to utilize the charter bus services throughout the duration of your trip.
To travel is to live.

Hans Christian Andersen
Charter Bus Amenities
Executive-style forward facing seating with 3-point seatbelts
Large storage space with room for luggage, etc.
Comfortable reclining seats
Roof A/C
LED interior lighting
Sparkling clean rear lavatory (only on 40+ passenger motor coaches)
Charter Bus Options
Our smallest option for an out of town charter is a Mercedes Executive Sprinter. This state of the art Mercedes Benz Platinum Elite Executive Coach has comfortable seating for up to 13 passengers, easy in and out access, large screen TVs, corporate or limo style lighting, ample storage space, and a table for card games, business, or socializing.
For larger groups, we have 40-54 passengers motorcoaches. The 40+ passenger charter buses have rear restrooms, overhead storage space in addition to a large underneath storage area, and reclining seats equipped with seatbelts. Our 50-passenger coaches are ADA accessible buses and are equipped with hydraulic wheelchair lifts which our trained drivers can operate for you.
We have plenty more options available – talk to our customer service team today to discuss which vehicle best suits your group!
When to Book Your Charter Bus
If your plans fall on a weekend, Fridays and Saturdays sell out very quickly! It's recommended you reserve your charter bus as soon as possible! A 25% deposit blocks your vehicle of choice off the schedule. The remaining balance is charged to the card on file 10 days prior to your trip. Reach out to check availability for your special date now!