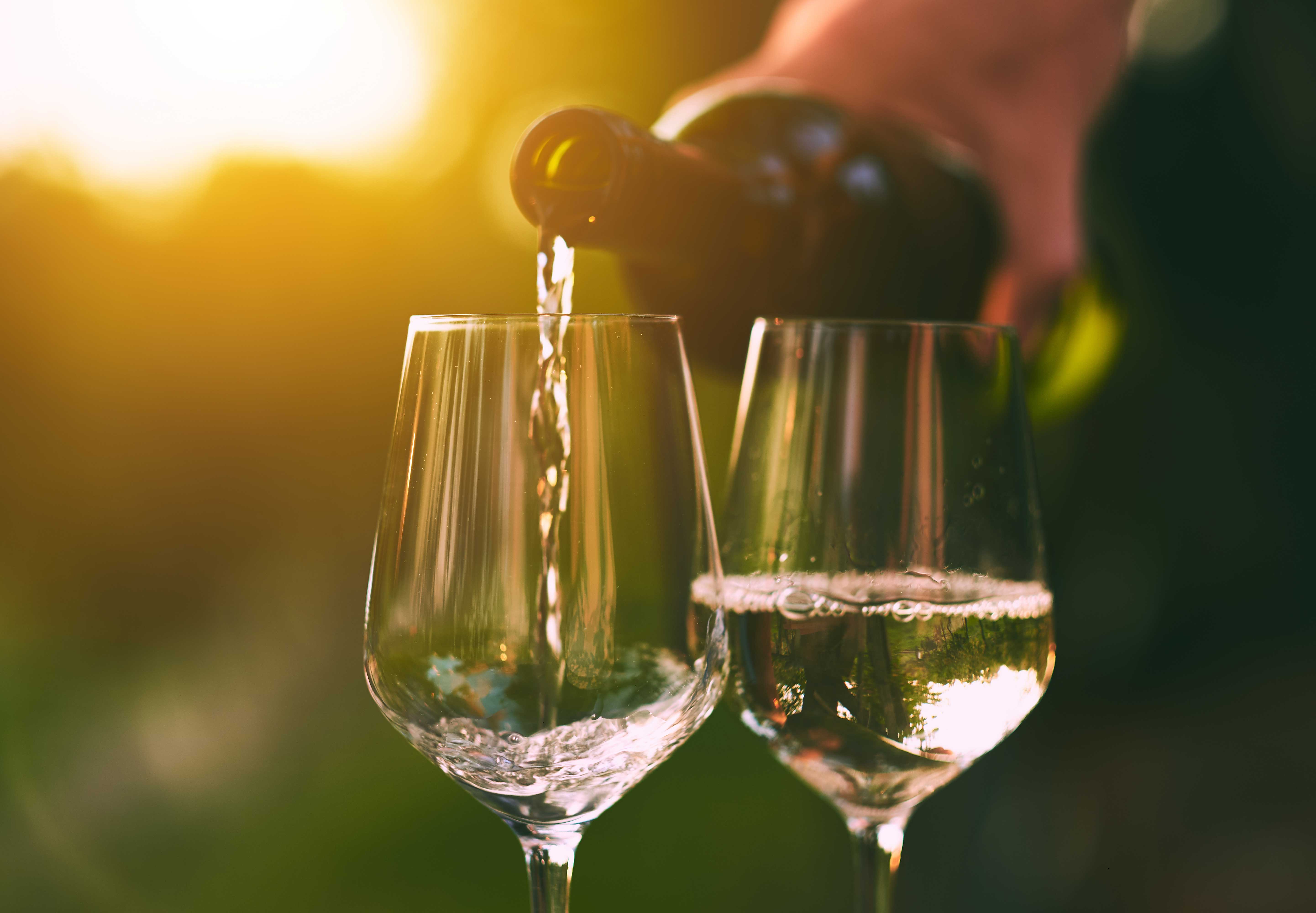 Sedona Wine Tour Party Buses
The best way to take your group on a Sedona wine tour, is in a party bus! Avoid the hassles of traffic and having to designate a driver, because with a party bus rental, everyone can enjoy the fun together the whole way! Spend the entire day in Sedona, or make additional stops in neighboring cities!
Popular Northern Arizona Wine Tour Cities
Sedona
Cottonwood
Camp Verde
Cornville
Suggested Itinerary Stops
Allow 2 hours travel each way and add 3+ hours depending on how many wineries you'd like to tour. This will give you the approximate length of the charter.
How Do I Book a Party Bus for a Wine Tour?
We'd love to help you plan your itinerary for your trip to Sedona! Our party buses and limousines come in a variety of sizes. Give us a call or reach out on live chat with a few details – we'll check availability and get a quote for you!
Approximate party size
A few dates in mind as we sell out quickly
Approximate time frame – an 8-hour tour is most popular. (Tip to remember: travel time from Phoenix metro area to Sedona is approximately 4 hours roundtrip!)
We can accommodate to your planned itinerary or our experienced drivers can even recommend the most popular spots in the area and make impromptu stops during your party bus charter!
Sedona wine tours are booked as hourly charters, and travel time to and from your destination is factored in to the hourly total. Your trip to Sedona gives you time to enjoy all the party bus amenities in addition to your planned stops!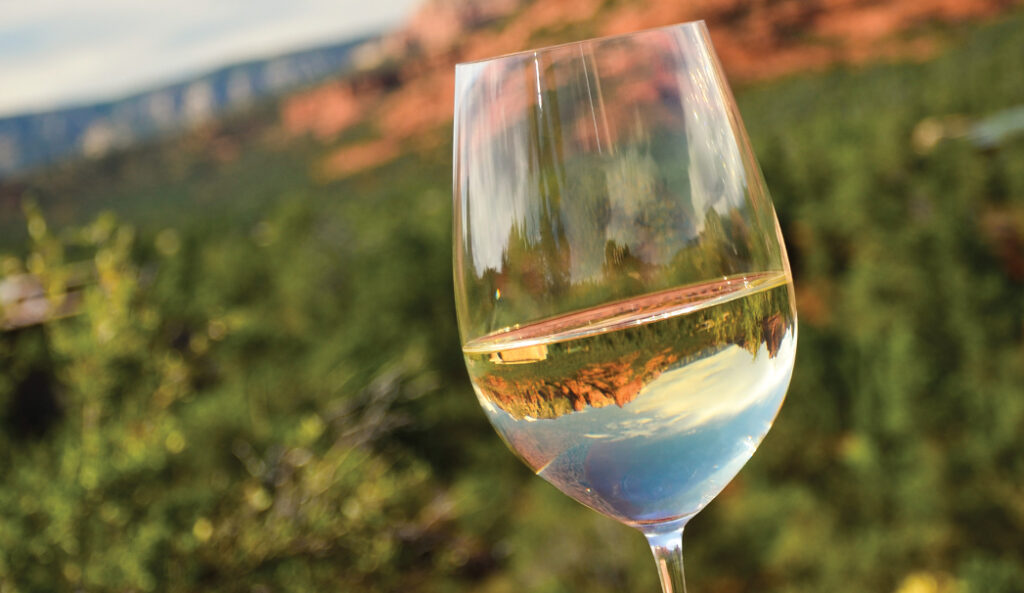 Party Bus Amenities
Bluetooth Audio
Create that perfect party playlist for your daytrip!
Built-in Bars
all party buses are stocked with water and ice, and you are welcome to bring additional drinks on board (must be 21+ to enjoy alcoholic beverages onboard)
our larger black and white Freightliner Party Buses have stand-up bars to bring that nightclub feel on the road
Fiber Optic Lighting
Set the mood for the whole day – our party buses have exciting fiber optic lighting, so the inside always feels like an exclusive party!
Party Buses for Wine Tours
Our most popular option is the Mercedes Benz Sprinter Limo Party Bus. These accommodate up to 14 guests – with party lights, Bluetooth audio, and built-in bars, they're perfect for a day trip with your friends/family!
The Martini Party Bus is perfect for a midsize group of 15-20 guests. The Martini Party Bus has all the amenities our other party buses have, plus exclusive built in Martini glass décor to match the party experience!
For a large group of 30+ passengers, our Tiffany Party Bus is a great choice! This vehicle has the most amenities, including party lights, Bluetooth audio, a dance pole, built-in bars, and storage room for additional coolers if needed.
We have plenty more options available – talk to our customer service team today to discuss which party bus best suits your group!
When to Book Your Party Bus
Fridays and Saturdays sell out very quickly! It's recommended you reserve your party bus as soon as possible! A 25% deposit blocks your party bus of choice off the schedule. The remaining balance is charged to the card on file 10 days prior to your trip. Reach out to check availability for your special date now!