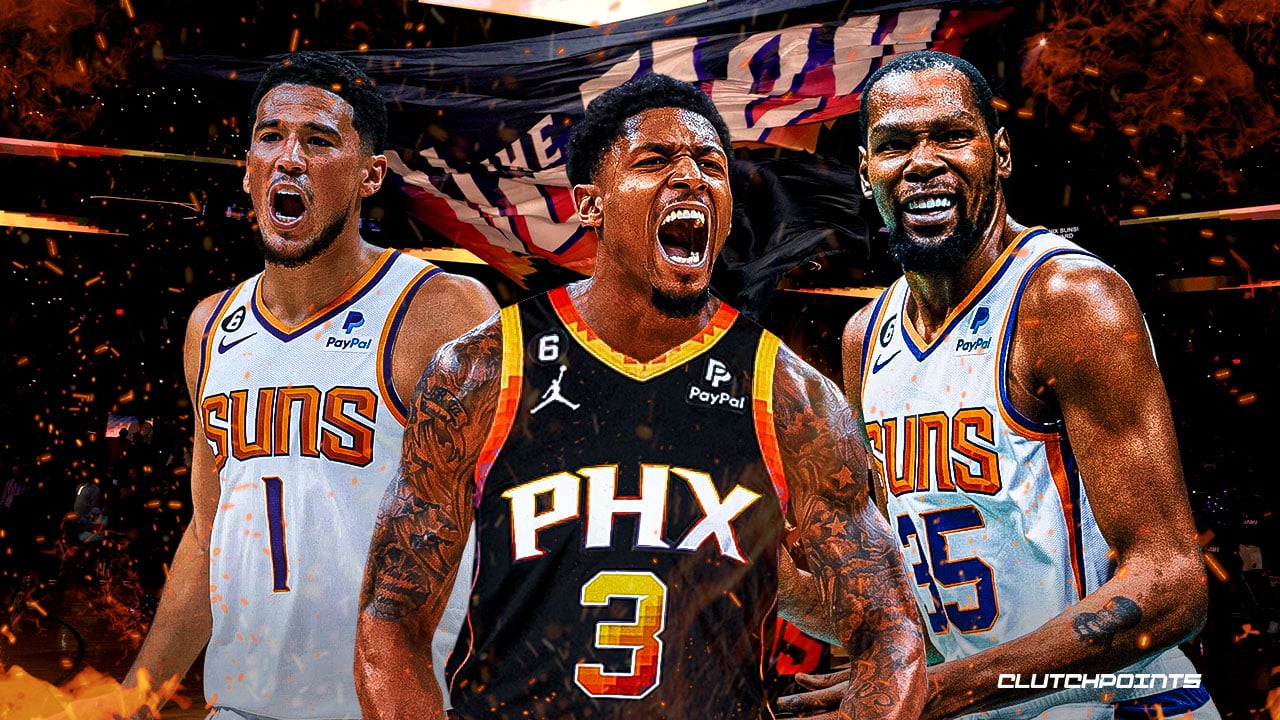 Hey Phoenix Suns fans! Are you ready to take your game day experience to the next level? Whether you're a die-hard fan or just looking for a memorable night out with friends, transportation is a key factor in ensuring a stress-free and enjoyable time. In this blog post, we'll explore the game-changing benefits of hourly charter services and provide you with options for limousines, party buses, and motorcoaches tailored to your group's preference.
Check out the team's schedule and let's plan your trip to the Footprint Center!
Why Book Sun's Game Transportation
Picture this: You and your friends, decked out in your favorite Suns gear, eagerly anticipating the game ahead. Now, imagine arriving in style and comfort, without the hassle of parking or navigating traffic. An hourly charter in a luxury vehicle provides you with the flexibility to enjoy the pre-game festivities, cheer for the Suns, and relish the post-game celebrations, all while having reliable transportation waiting for you.
Benefits of an hourly charter for the game:
Convenience: Forget about the stress of parking or coordinating multiple rides. With an hourly charter, you have the convenience of door-to-door service, allowing you to focus on the game-day excitement.
Flexibility: Whether you want to tailgate before the game or extend your celebration afterward, an hourly charter gives you the flexibility to customize your schedule, ensuring you don't miss a moment of the action.
Comfort and Amenities: Limousines, party buses, and motorcoaches offer a range of amenities to enhance your experience. From plush seating to entertainment systems, you can travel in comfort and style, creating lasting memories with friends and fellow fans.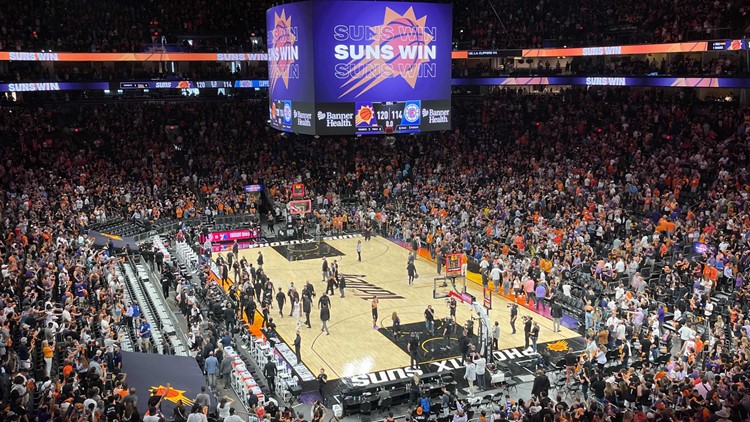 Transportation Options for the Game
Tailored Options for Every Group:
Limousines for an Intimate Experience: Perfect for a smaller group of friends or a special date night, limousines offer a touch of luxury and a cozy atmosphere. Imagine sipping on your favorite beverage* while cruising to the game with the city lights as your backdrop. *Must be 21+ to enjoy alcoholic beverages onboard
Party Buses for the Ultimate Group Adventure: Planning to attend the game with a larger crew? Party buses are the way to go! Equipped with lively atmosphere, party lights, Bluetooth audio, and ample space to move around, a party bus turns your journey into a celebration.
Motorcoaches for Large Gatherings: If you're heading to the game with a sizable crowd, a motorcoach provides spacious seating and the convenience of traveling together. Enjoy the camaraderie of your fellow fans as you embark on a group adventure to support the Suns.
How and When to Book Your Trip
Make your Phoenix Suns game day an experience to remember with the convenience and luxury of hourly charters. With our transportation services, you're guaranteed a stress-free journey to and from the game.
Fridays and Saturdays sell out the quickest! Once you have your Sun's game tickets, reach out to verify availability! Travel with ease, cheer passionately, and celebrate victory – all with the comfort of reliable and stylish transportation. So book now and let's make your journey to the next Suns game an unforgettable one!
See you at the game, Suns fans!