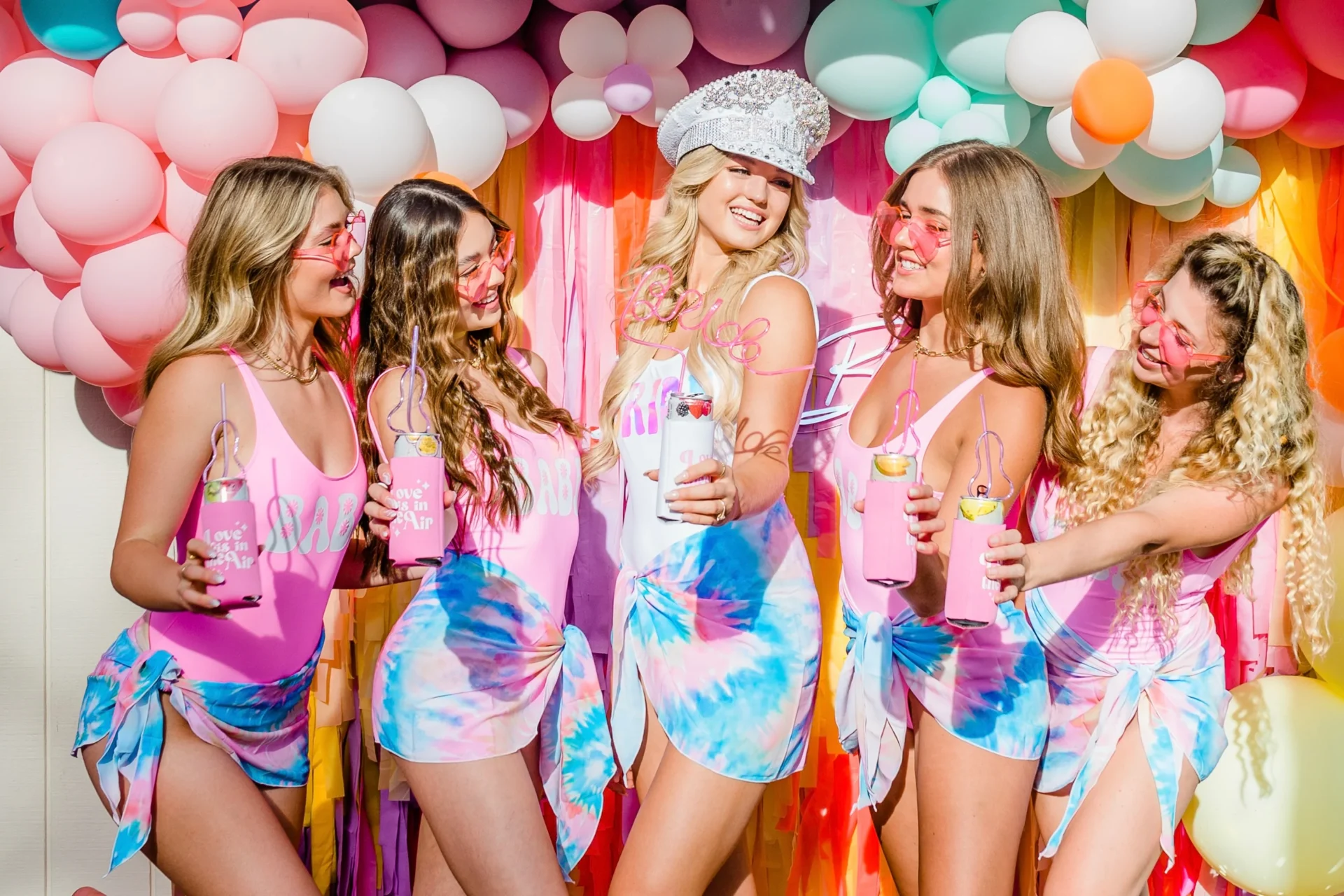 Hey there, Bachelorette Party Planners! As an experienced party bus transportation provider, we'd love to help you create an unforgettable celebration that will leave you and your squad speechless. So, let's dive into some fabulous ideas to make your bachelorette weekend in Scottsdale absolutely unforgettable!
Setting the Stage: Why Scottsdale for Your Bachelorette Weekend
When it comes to choosing the perfect destination for your bachelorette weekend, Scottsdale reigns supreme. This vibrant city in Arizona offers a winning combination of stunning resorts, exclusive venues, and a thriving nightlife scene. Get ready to be swept away by the desert charm and embrace the luxury and glamour that Scottsdale has to offer.
The Ultimate Scottsdale Bachelorette Party Bus Experience
Let's kick off your bachelorette weekend in style with the ultimate party bus experience. Picture this: a sleek, luxurious bus decked out with comfortable seating, state-of-the-art sound systems, and party lighting. It's the perfect way to transport your squad from one glamorous location to another while keeping the celebration going. Our Mercedes limo style Party Bus even has luggage space so the party can start at the airport!
Glamorous Accommodations
To truly immerse yourselves in luxury, Scottsdale offers a variety of exquisite resorts and hotels. Treat yourselves like queens and opt for accommodations known for their spa amenities and bachelorette-friendly offerings. From private cabanas by the pool to rejuvenating spa treatments and exclusive access to rooftop lounges, these VIP experiences will have your squad feeling like A-listers throughout the weekend.
Top choices are:
Indulgent Dining Experiences
No bachelorette weekend is complete without indulging in delectable dining experiences. Scottsdale boasts a diverse culinary scene with high-end restaurants, rooftop bars, and trendy lounges. From chef's tasting menus to wine pairings and private dining rooms, you and your squad can savor unforgettable meals while toasting to the bride-to-be's happiness and celebration.
Local favorites are:
Toca Madera
Unforgettable Nightlife Adventures
When the sun sets, it's time to let loose and embark on unforgettable nightlife adventures. Scottsdale bachelorettes dance the night away at popular nightclubs, sip handcrafted cocktails at stylish cocktail bars, and catch live entertainment at buzzing venues. Popular stops for the groups we transport are:
Scottsdale Bachelorette Group Activities and Experiences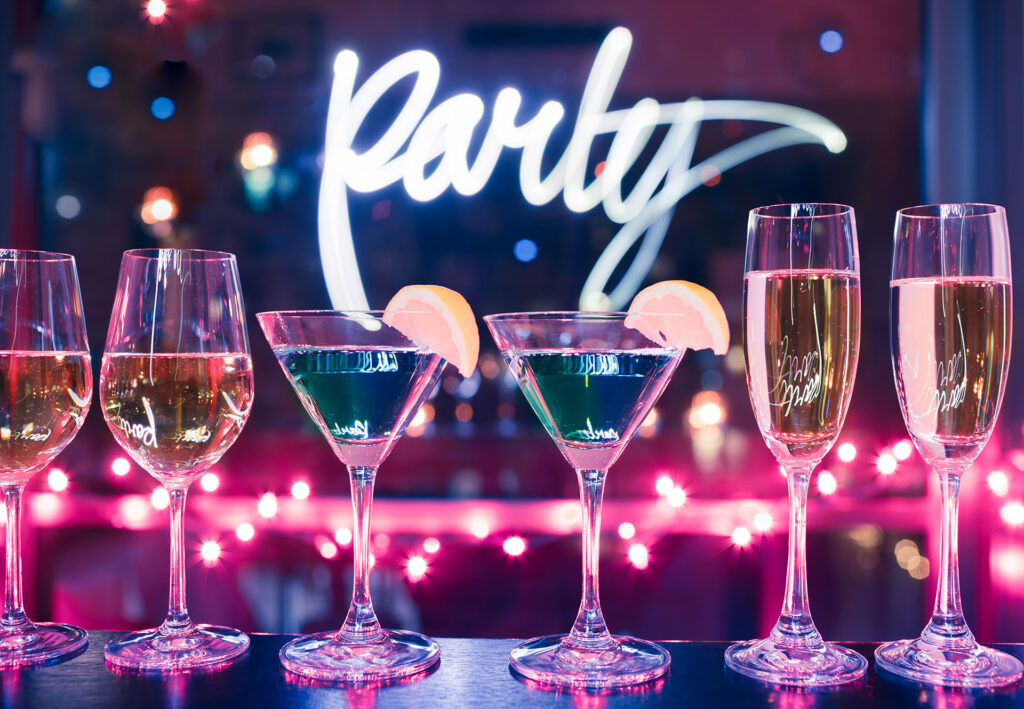 During your Scottsdale bachelorette weekend, make time for group activities! Indulge in a pampering spa day, embark on a private boat cruise at Canyon Lake or Lake Pleasant, or explore upscale shopping excursions. Whatever your squad's interests, there are plenty of ways to create unforgettable memories together.
ATV Tours with Arizona Outdoor Adventures or Desert Dog Outdoor
Boat charters at Scorpion Bay
Wine tour up to Page Springs with a pit stop in Sedona for Lunch
We hope theses tips were useful to you! Go ahead, plan your dream bachelorette weekend in Scottsdale, and let the luxury and glamour take center stage. Cheers to an unforgettable celebration!
Check out our Mercedes Party Bus accommodating groups less then 12 or our Martini Party Bus – accommodating groups of up to 24!
Average cost for a transfer from the airport to the resort or from the airport to your airbnb is $354 for Mercedes or $448 for Martini. Hourly charters start at our 2 hour minimum, we can provide a quote on live chat. We often pick up at the airport, take a group to brunch then drop off when it's time to check into the airbnb! This is a great way to kick off your celebration!!
Costs are subject to change – reach out now on live chat to lock in the best rate! Spring and Fall are prime tourism seasons for Scottsdale, Fridays and Saturdays often sell out months in advance – lock in your dates today!