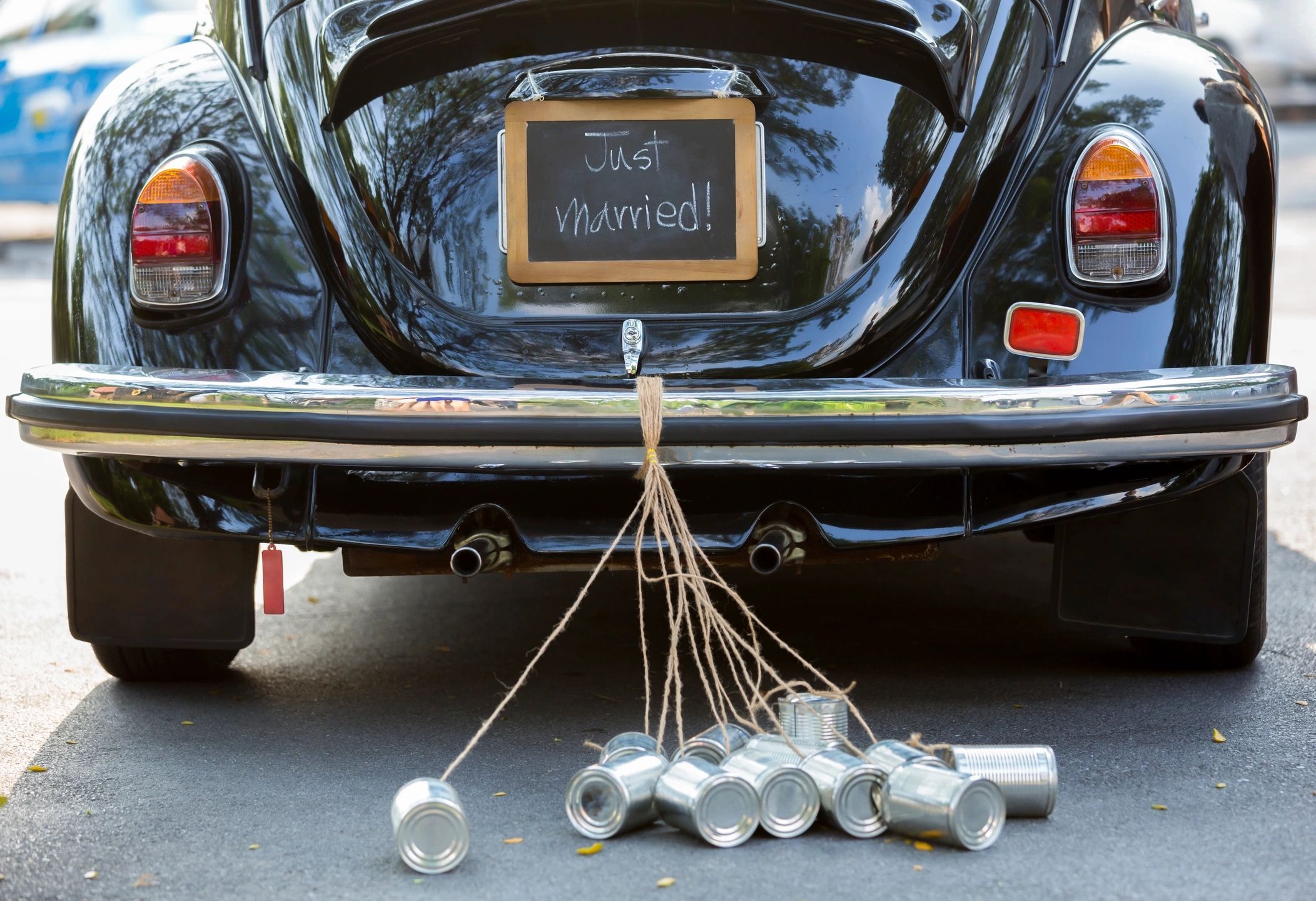 Welcome to the world of wedding transportation! If you're planning a dream wedding, you know that every detail counts, and one detail you shouldn't overlook is how you and your guests will get to and from your big day.
A wedding is a monumental event in anyone's life, and ensuring everything runs smoothly is no small task. That's where a wedding planner comes in. These professionals are like the conductors of a beautiful symphony, coordinating every element to create a seamless and unforgettable day. When it comes to transportation, they play a vital role:
Expertise: Wedding planners have extensive experience in managing logistics, including transportation. They know how to choose the right vehicles, either a party bus or charter bus, and ensure timely arrivals.
Stress Reduction: You can relax knowing that transportation details are being taken care of – wedding planners are on your side ensuring your timeline will run smoothly and double checking all details. We often communicate with planners on behalf of the bridal couples – you don't have to sweat the timeline because they have you covered!
Cost Efficiency: A wedding planner can discuss your exact needs with transportation providers, and together, we can provide the most cost-effective and high-quality transportation. Occasionally we'll advise the best option is shuttling, other times a one way transfer in a larger coach bus is the best fit for the occasion.
Wedding Planner Partners
Black Tie Optional: Chelsea Gaytan and her team are amazing to work with! From the beginning, their communication is effective and consistent. No detail is left undiscussed and subsequently, their events are seamless. They offer various packages and can be as involved in the planning process as you want! As a vendor who has worked directly with BTO on multiple weddings, they come highly recommended from our team. We have frequently assisted with weddings at the Willow and the Paseo and other local Phoenix area locations! Check out their Instagram or website to find out more!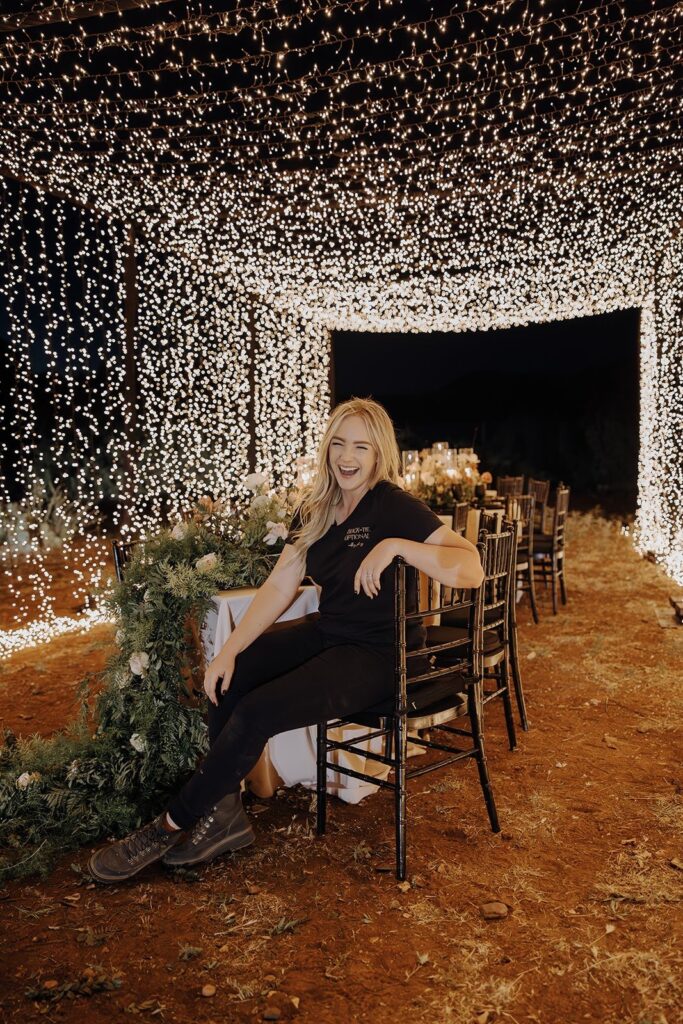 Laki Events: We have had the pleasure of working directly with Evin Wald and Taylor Oda of Laki Events on various weddings. The team at Laki is genuine and sweet, and they are guaranteed to make your wedding planning a breeze! The founders have experience in the hotel industry that has translated to their passion for event planning. Their many package offerings provide a perfect option for any wedding, or even a corporate event! Make sure to check out their unique Laki Floral Truck, in addition to their Instagram and website!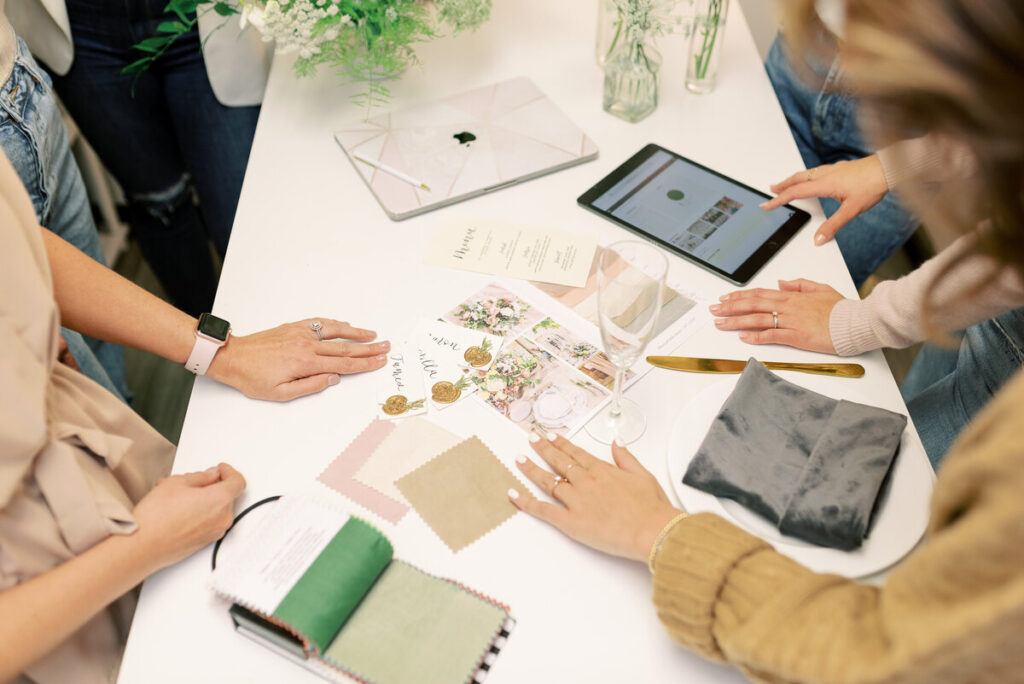 In Awe Weddings: Sandy Walker, founder of In Awe Weddings, has been a joy for us to work with. She is meticulous in asking all the right questions to compile important information to share with the bride / groom. Her company is family run, consisting of herself, her daughter, and her niece, so delight in the benefits of working with a small, family-run business by working with In Awe Weddings! Be sure to visit their Instagram page and website to see the amazing events they have planned together!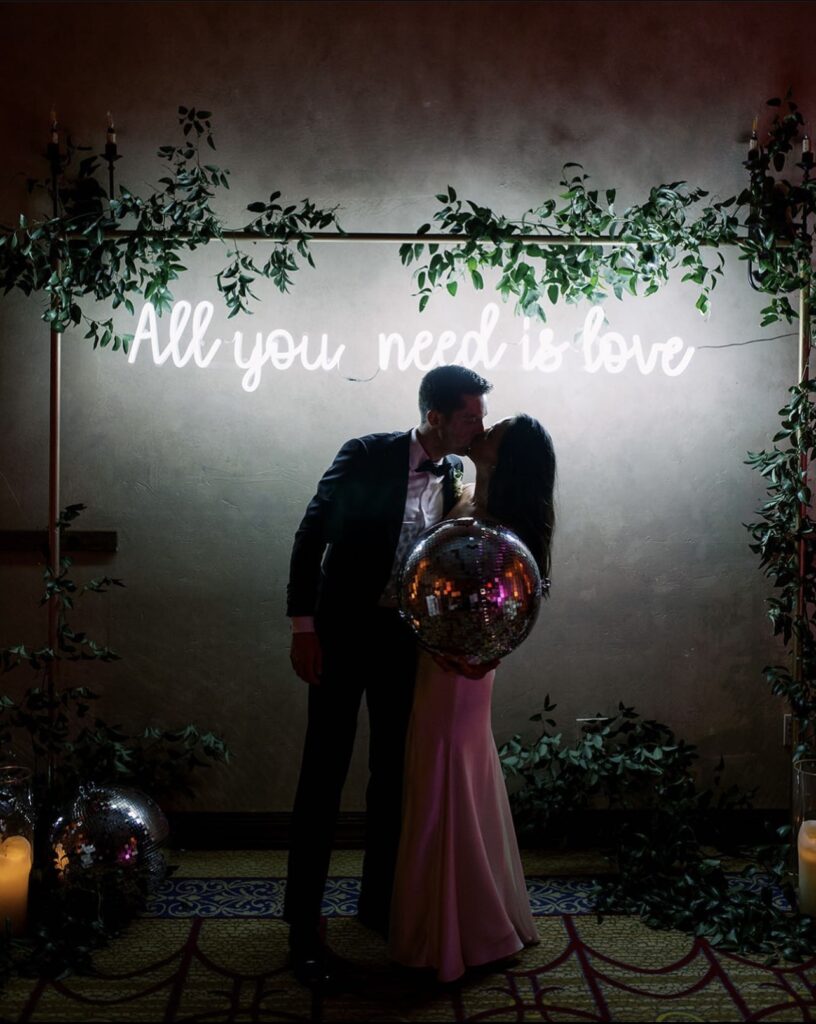 Wedding Transportation Needs
We break down the various transportation options that may arise here. Whether you opt for point-to-point transfers or hourly charters, selecting the right transportation options is crucial. Your wedding planner can help you address the various transportation needs that occur during your wedding event, therefore leaving you to focus on celebrating this beautiful day with your loved ones.
We offer a variety of wedding transportation options:
One way Point to Point transfers for the bridal party from the airbnb to the venue
Hourly charters to take the bridal party from the hotel to the chruch to the venue
One way Point to Point transfers with large motor coaches to take guests the hotel to your venue
Hourly charters of smaller vehicles that allow for shuttling, multiple trips from hotels to the venue, back and forth
If you are working with a planner – great! Share our information and we'll get it covered! If you are managing the bulk of the wedding planning yourself – don't worry! We can help you too! Reach out on live chat or by phone – we'd love to chat wedding details with you and get your group to the wedding on time and safely home!
Here's to a smooth and memorable wedding day!