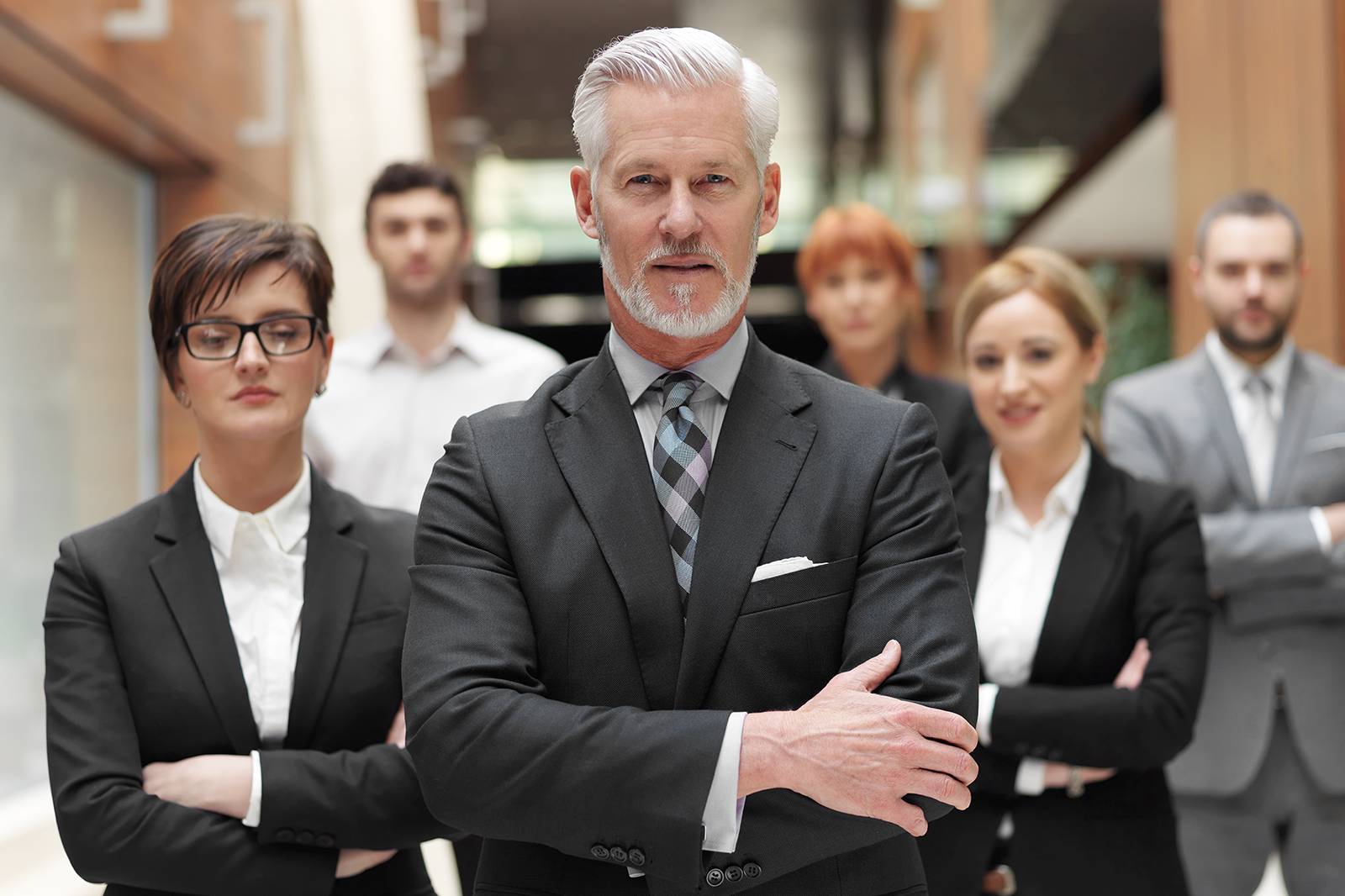 Business Transportation
A real estate tour is a guided visit of a property or properties that are for sale or rent. The tour may be conducted by a real estate agent or broker, who will show the property and highlight its features and amenities to potential buyers or renters. The tour may also include a discussion of the local market, neighborhood, and any other relevant information that may be of interest to the potential buyers or renters.
During the tour, the real estate agent will typically lead the group through an itinerary of specific properties.
Real estate tours are often conducted in small groups and may last anywhere from 30 minutes to several hours, depending on the size and complexity of the properties on the schedule.
Planning Community Tours
Our charter buses and Executive Sprinters are perfect for community site visits. Planners often book tours of specific neighborhoods and areas for review.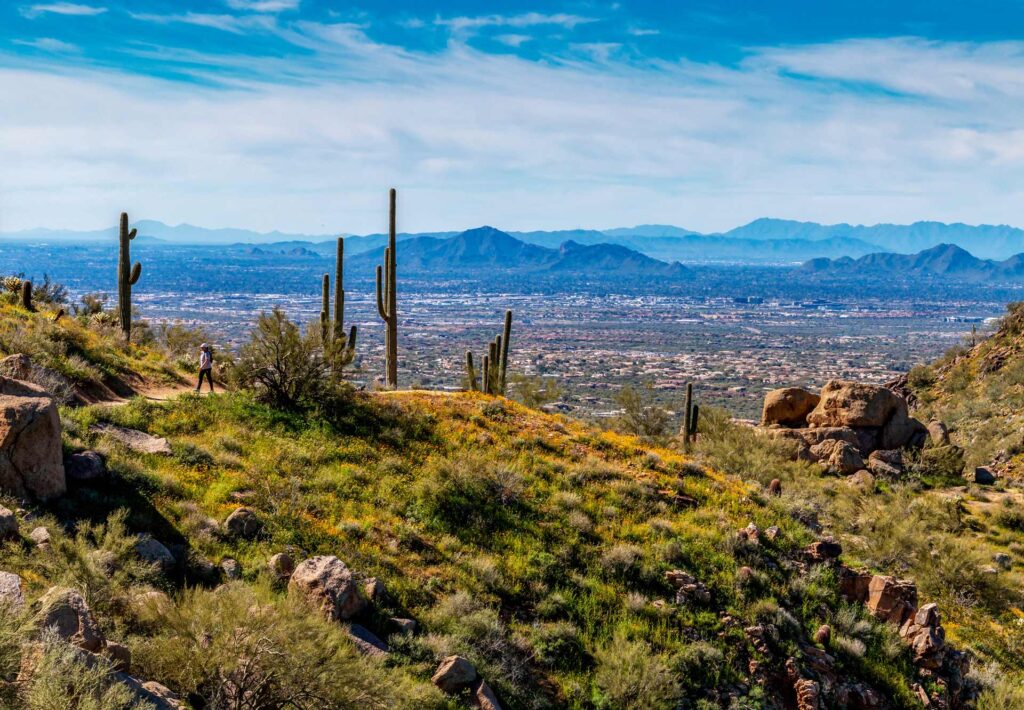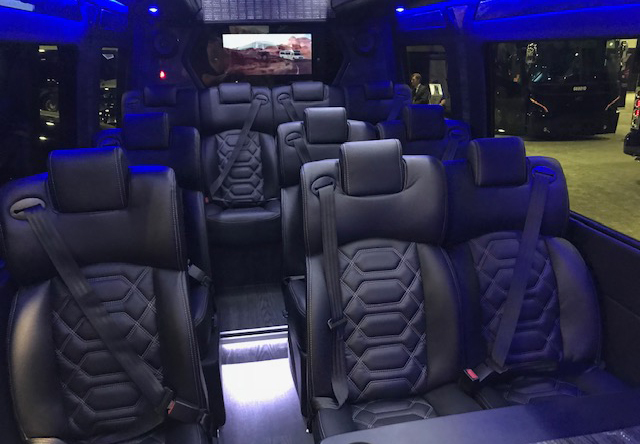 The average tour is typically 2-3 hours. Reach out to our live chat agents or call or text 480-613-5499 to check availability and book today!