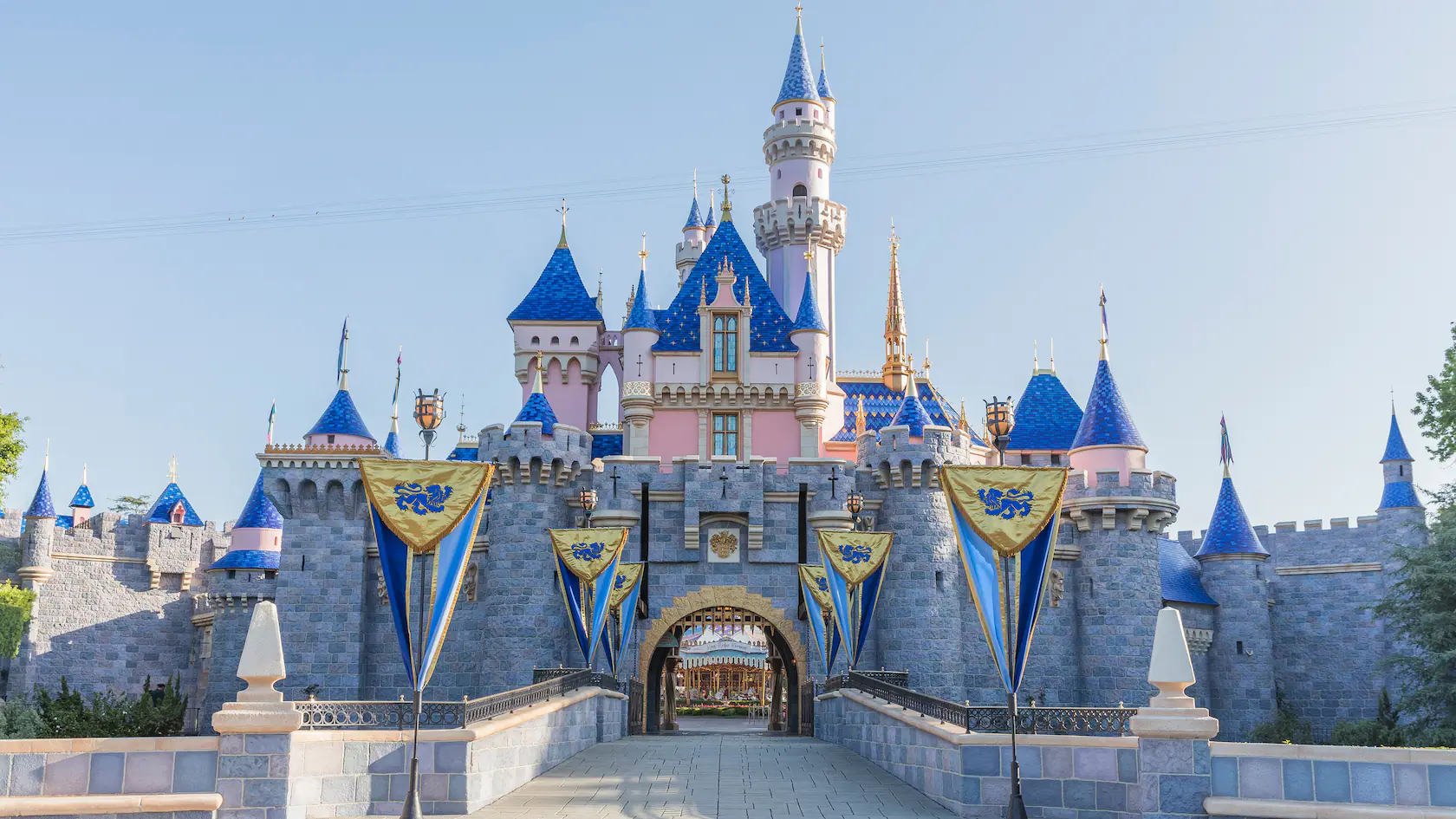 Do you have a group of guests planning a trip to Disneyland or another California theme park in the near future? Take advantage of the quick drive from the Phoenix area to California, and reserve luxury transportation to get you to your destination! Avoid the hassle of renting a car or driving in traffic. Book one of our executive coaches and travel in comfort!
We can transport your group safely and on-time to any stops on your itinerary:
If you have other out-of-town plans not listed, we can still get you there! Reach out to us on live chat for a custom quote!
Transportation Options for Out of Town Trips
We have a 13-passenger Mercedes Executive Sprinter that is great for small groups. This Executive Sprinter has plush leather seating, a table, Bluetooth audio, LED lighting, and ample storage space for any belongings.  
For larger groups, or 40-passenger or 50-passenger Executive Coaches are an option. These luxury coaches are perfect for sports teams, school field trips, church groups, etc. Our executive coaches have an onboard restroom, individual seats with head rests, overhead lighting, underneath storage, etc.
How to Book Out of Town Trips
We'd love to help you plan your next Disneyland trip! We have executive motorcoaches in a variety of sizes. Give us a call or reach out on live chat with a few details – we'll check availability and get a quote for you!
Approximate party size
What part of town we'd be starting in
Destination
Date(s) of your trip – if over the course of multiple days, do you need local service during the trip, or just transportation there and back on certain dates?
Depending on your itinerary, there are two ways to book out of town charter bus services. We can do transfers to and from your destination on separate dates, or we can schedule the vehicle to stay with you during your trip. The transfers may be a good option if you do not need local service at your destination. Reserving the vehicle to stay with you would give you the flexibility to utilize the charter bus services throughout the duration of your trip.
Reach out on live chat to get a quote and check availability for transportation for your next Disneyland vacation!